JAY BABA MARKETING AUSTRALIA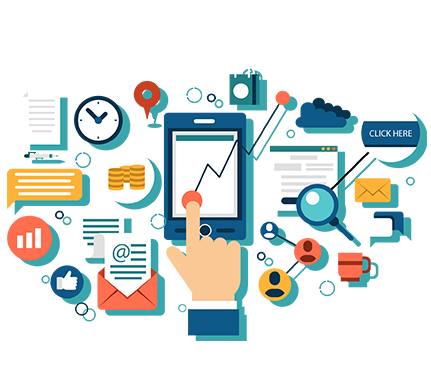 We are a full-service digital marketing agency that offers a broad range of services that help businesses, organisations and professionals achieve their marketing results and sales goals. We utilise multiple channels such as websites, blogs, email, social media, and more to help our customers attain their conversions. The main purpose of our services is to target, reach out to, and build relationships with customers online, across a broad range of channels, ultimately getting them to make a purchase and more purchases in the future.
We also specialise in multicultural and multilingual marketing campaigns strategies that recognises the differences in culture and ethnicities of target markets. We employ successful inclusive marketing campaigns which aim to break advertising norms by highlighting people or groups that may be under-represented or misrepresented.
SUBSCRIBE
Sign up to receive news and updates